2B Cách Mạng Tháng 8,phường 8,Tp Đà Lạt 2B Cách Mạng Tháng 8,phường 8,Tp Đà Lạt, Da Deum, Da Ðeum, Việt Nam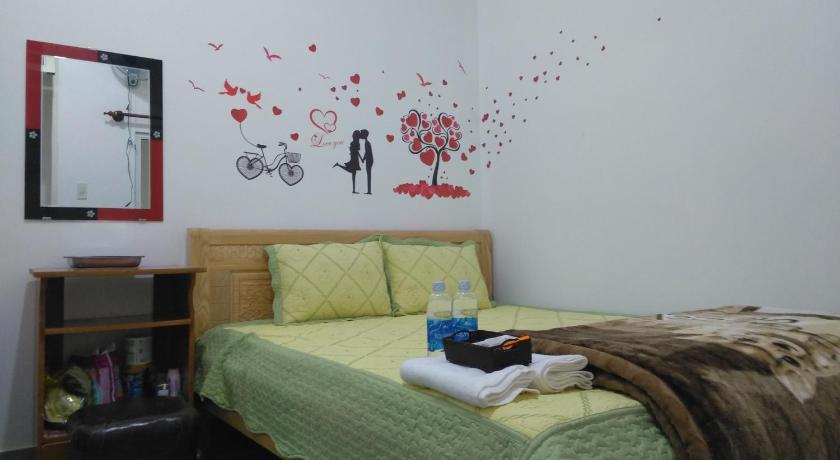 Conveniently located in Da Deum, Homestay Nha Cua Tho is a great base from which to explore this vibrant city. From here, guests can make the most of all that the lively city has to offer. With its convenient location, the property offers easy access to the city's must-see destinations.

Homestay Nha Cua Tho offers many facilities to enrich your stay in Da Deum. Guests can enjoy on-site features like free Wi-Fi in all rooms, daily housekeeping, luggage storage, Wi-Fi in public areas, car park.

The property's accommodations have been carefully appointed to the highest degree of comfort and convenience. In some of the rooms, guests can find slippers, clothes rack, towels, linens, fan. The property offers many unique recreational opportunities such as garden. Enjoy a great location and services to match at Homestay Nha Cua Tho.
Chi tiết giá phòng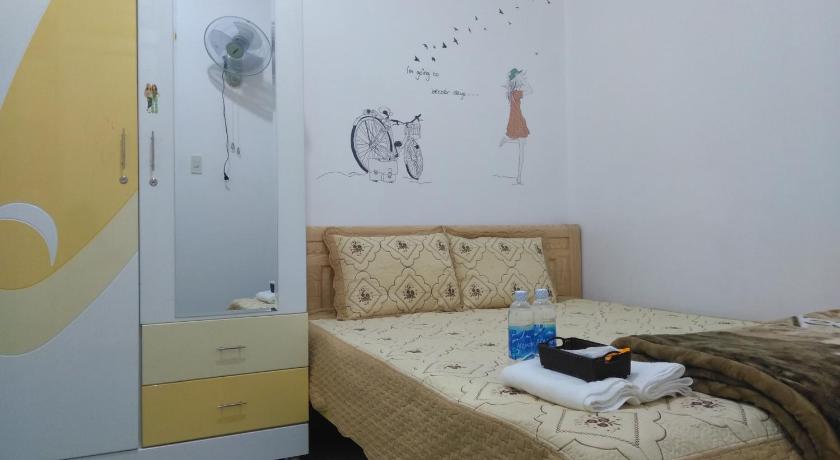 Tiện nghi khách sạn
Giữ hành lý--Bán tour--Internet miễn phí.--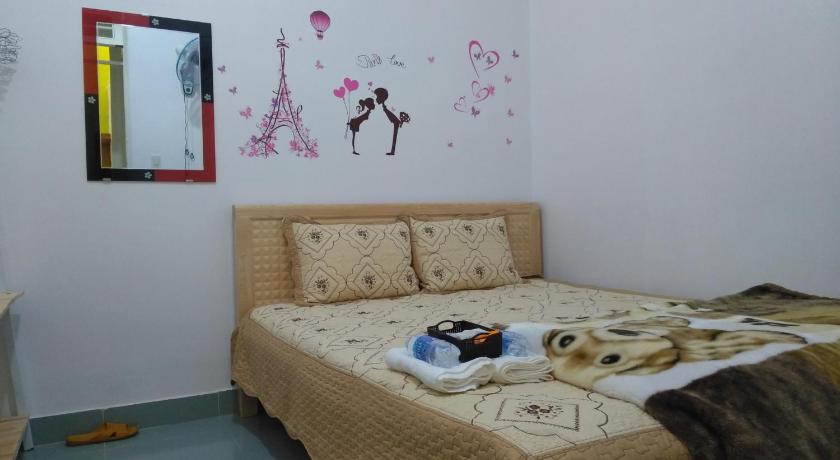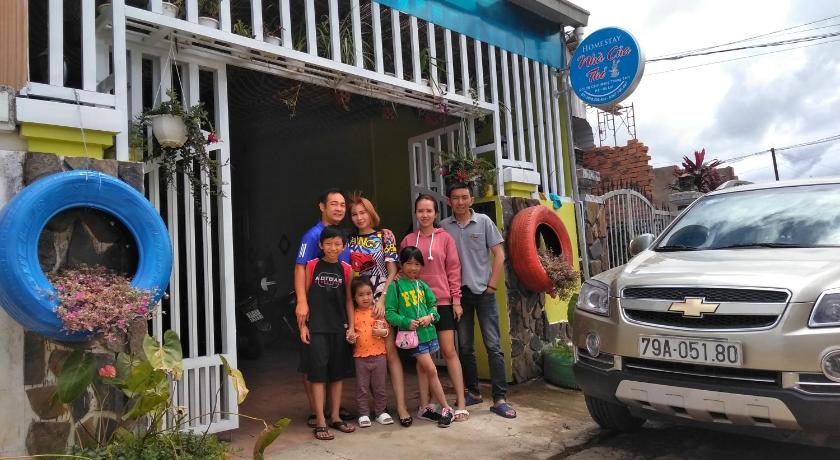 Kiểm tra phòng còn trống