Tổ 2, Thị trấn Mèo Vạc, Mèo Vạc, Hà Giang Tổ 2, Thị trấn Mèo Vạc, Mèo Vạc, Hà Giang, Mèo Vạc, Mèo Vạc, Việt Nam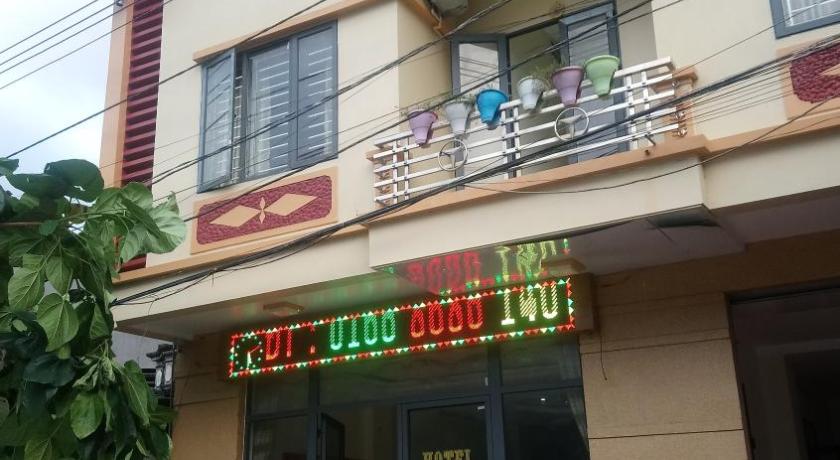 If what you're looking for is a conveniently located property in Meo Vac, look no further than Khach San Huyen Loi. From here, guests can make the most of all that the lively city has to offer. With its convenient location, the property offers easy access to the city's must-see destinations.

Offering guests superior services and a broad range of amenities, Khach San Huyen Loi is committed to ensuring that your stay is as comfortable as possible. Guests can enjoy on-site features like free Wi-Fi in all rooms, 24-hour front desk, Wi-Fi in public areas, family room.

Experience high quality room facilities during your stay here. Some rooms include flat screen television, balcony/terrace, Private bath to help guests recharge after a long day. The property's host of recreational offerings ensures you have plenty to do during your stay. Khach San Huyen Loi is an ideal place of stay for travelers seeking charm, comfort, and convenience in Meo Vac.
Chi tiết giá phòng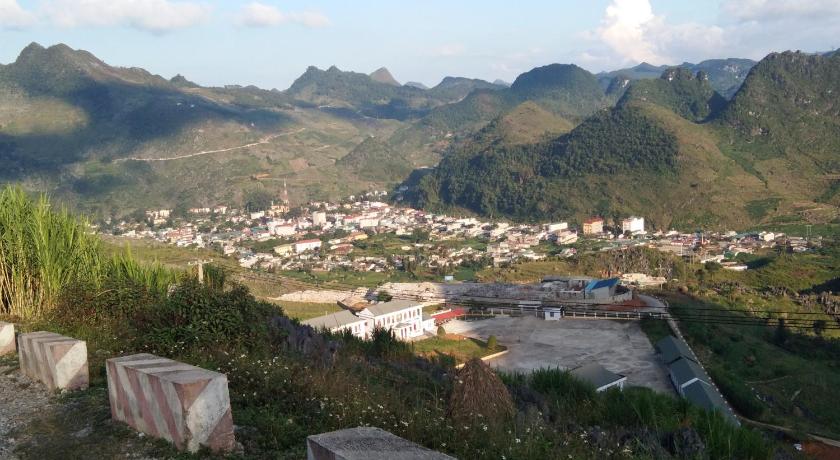 Tiện nghi khách sạn
Internet miễn phí.--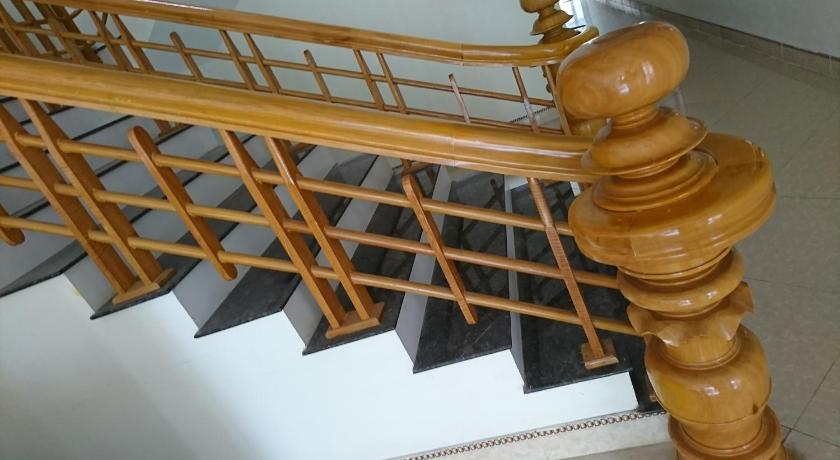 Kiểm tra phòng còn trống