Số 31, đường du lịch số 1, thôn Măng Đen, xã Đăk Long, huyện Kon Plông, tỉnh Kon Tum, Kon Von Ke, Kon Von Ke, Việt Nam, 60000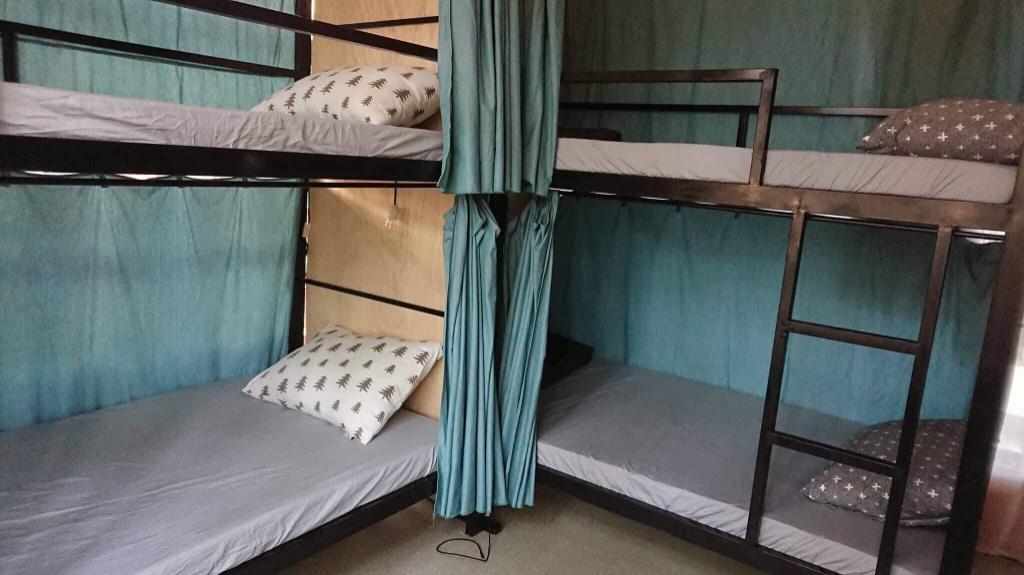 Renovated in 2019, La Maison homestay Mang Den guarantees guests a pleasant stay whether in Kon Von Kle for business or pleasure. Situated only 60 km from the city center, guests are well located to enjoy the town's attractions and activities. With its convenient location, the property offers easy access to the city's must-see destinations.

Every effort is made to make guests feel comfortable. To do so, the property provides the best in services and amenities. Guests can enjoy on-site features like free Wi-Fi in all rooms, daily housekeeping, infirmary, private check in/check out, taxi service.

All guestrooms feature a variety of comforts. Many even provide additional toilet, carpeting, cleaning products, clothes rack, free welcome drink to please the most discerning guest. Whether you're a fitness enthusiast or are just looking for a way to unwind after a hard day, you will be entertained by recreational facilities such as garden. Superb facilities and an excellent location make La Maison homestay Mang Den the perfect base from which to enjoy your stay in Kon Von Kle.
Chi tiết giá phòng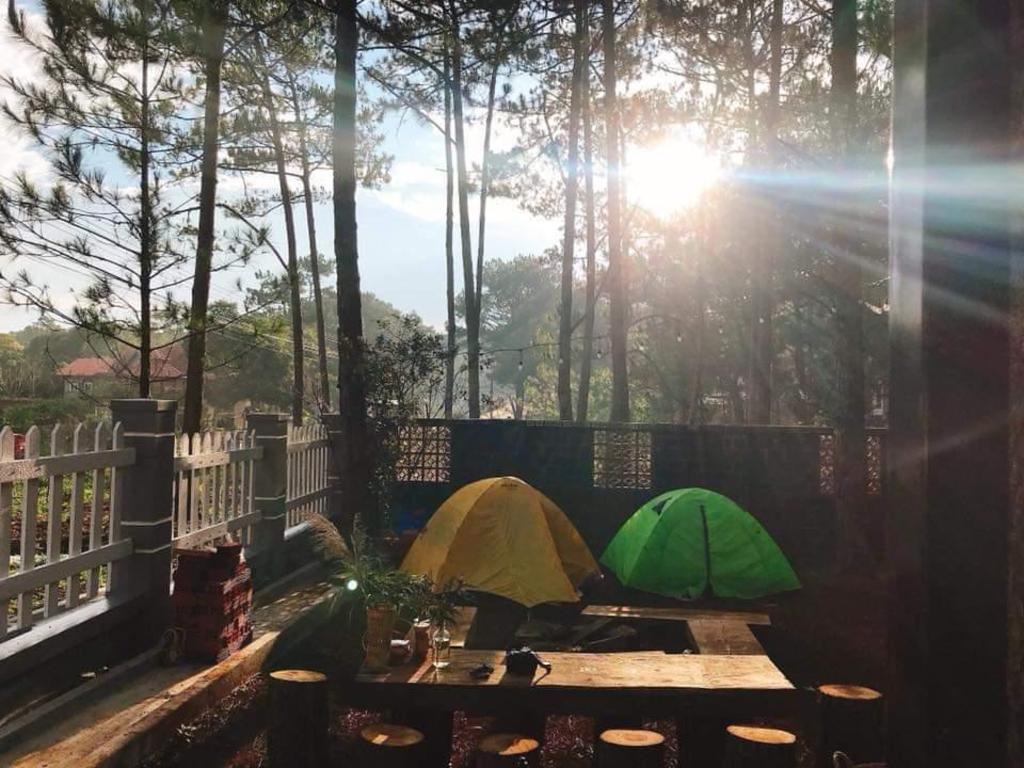 Tiện nghi khách sạn
Lễ tân 24h--Giữ hành lý--Bán tour--Dịch vụ giặt là--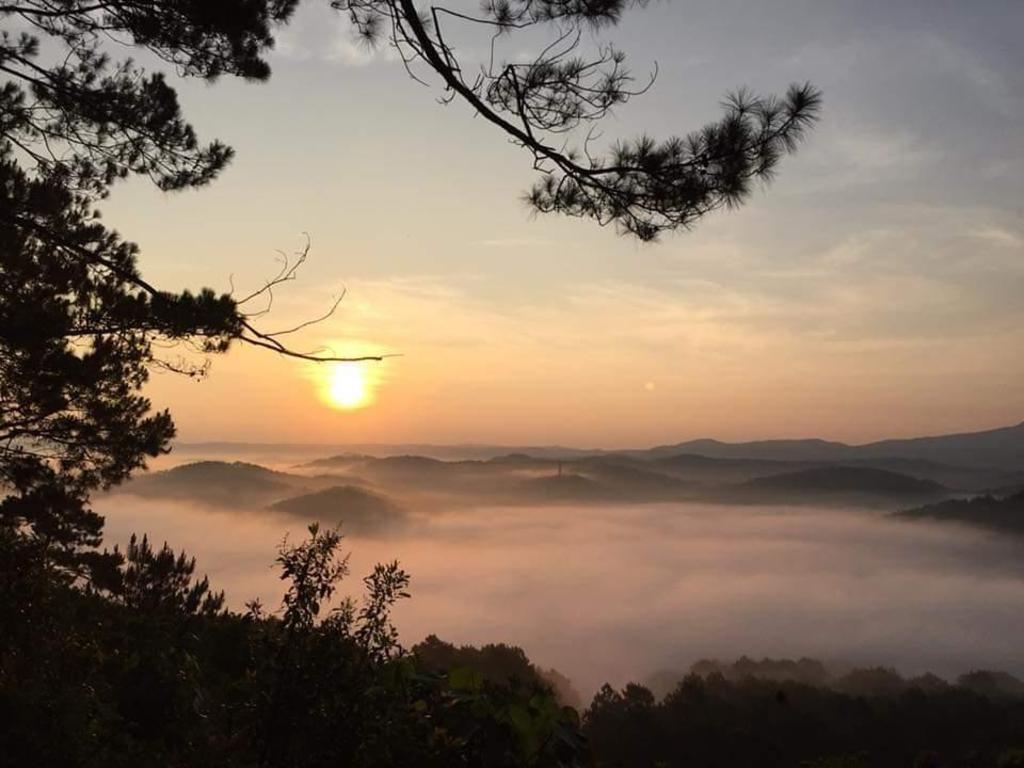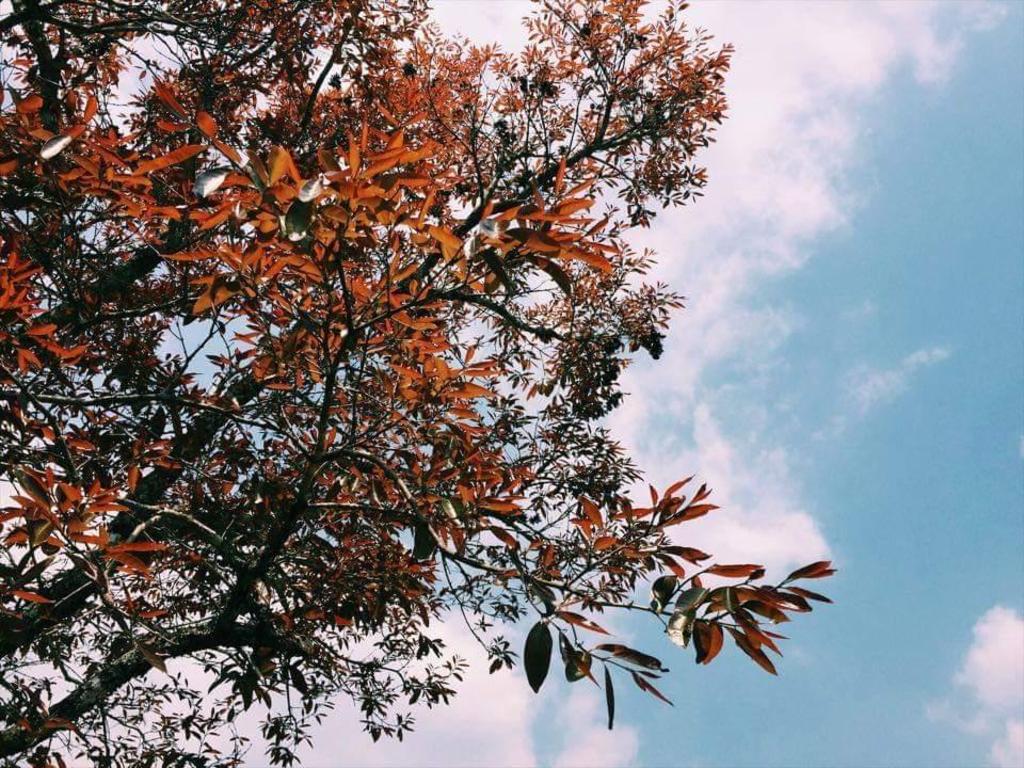 Kiểm tra phòng còn trống