Đường 513, Bắc Hải, Hải Thượng, Tĩnh Gia, Thanh Hóa, Tĩnh Gia, Tanh Gia (Thanh Hoa), Việt Nam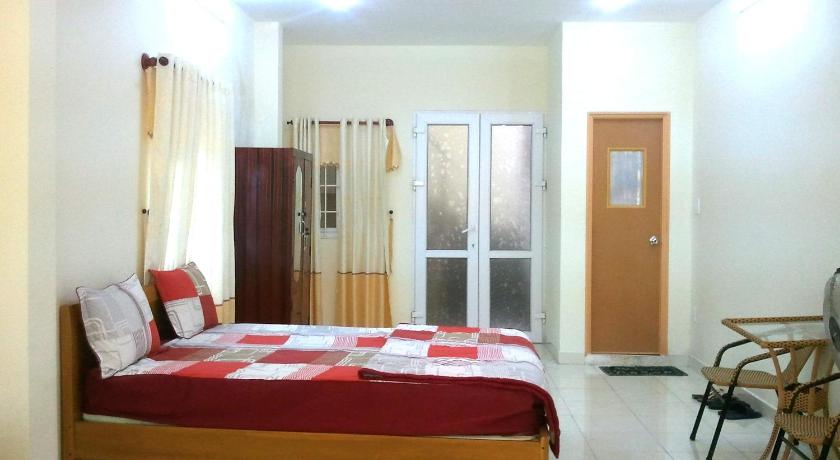 Situated in the Tinh Gia area, Nha Nghi Long Hai is the perfect place to experience Tanh Gia (Thanh Hoa) and its surroundings. From here, guests can make the most of all that the lively city has to offer. With its convenient location, the property offers easy access to the city's must-see destinations.

Nha Nghi Long Hai offers impeccable service and all the essential amenities to invigorate the weary traveler. The property offers access to a vast array of services, including free Wi-Fi in all rooms, 24-hour front desk, Wi-Fi in public areas, car park, room service.

The ambiance of Nha Nghi Long Hai is reflected in every guestroom. flat screen television, balcony/terrace, bathtub, Private bath are just some of the facilities that can be found throughout the property. The property offers an excellent variety of recreational facilities, including garden. Discover an engaging blend of professional service and a wide array of features at Nha Nghi Long Hai.
Chi tiết giá phòng
Tiện nghi khách sạn
Internet miễn phí.--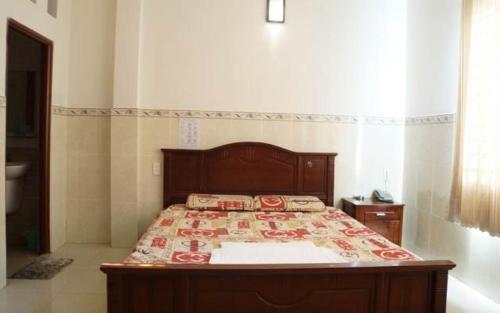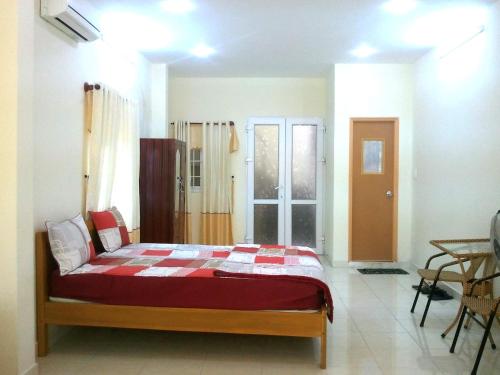 Kiểm tra phòng còn trống