229/9 De Tham, Pham Ngu Lao Ward, District1, Quận 1, Hồ Chí Minh, Việt Nam, 80000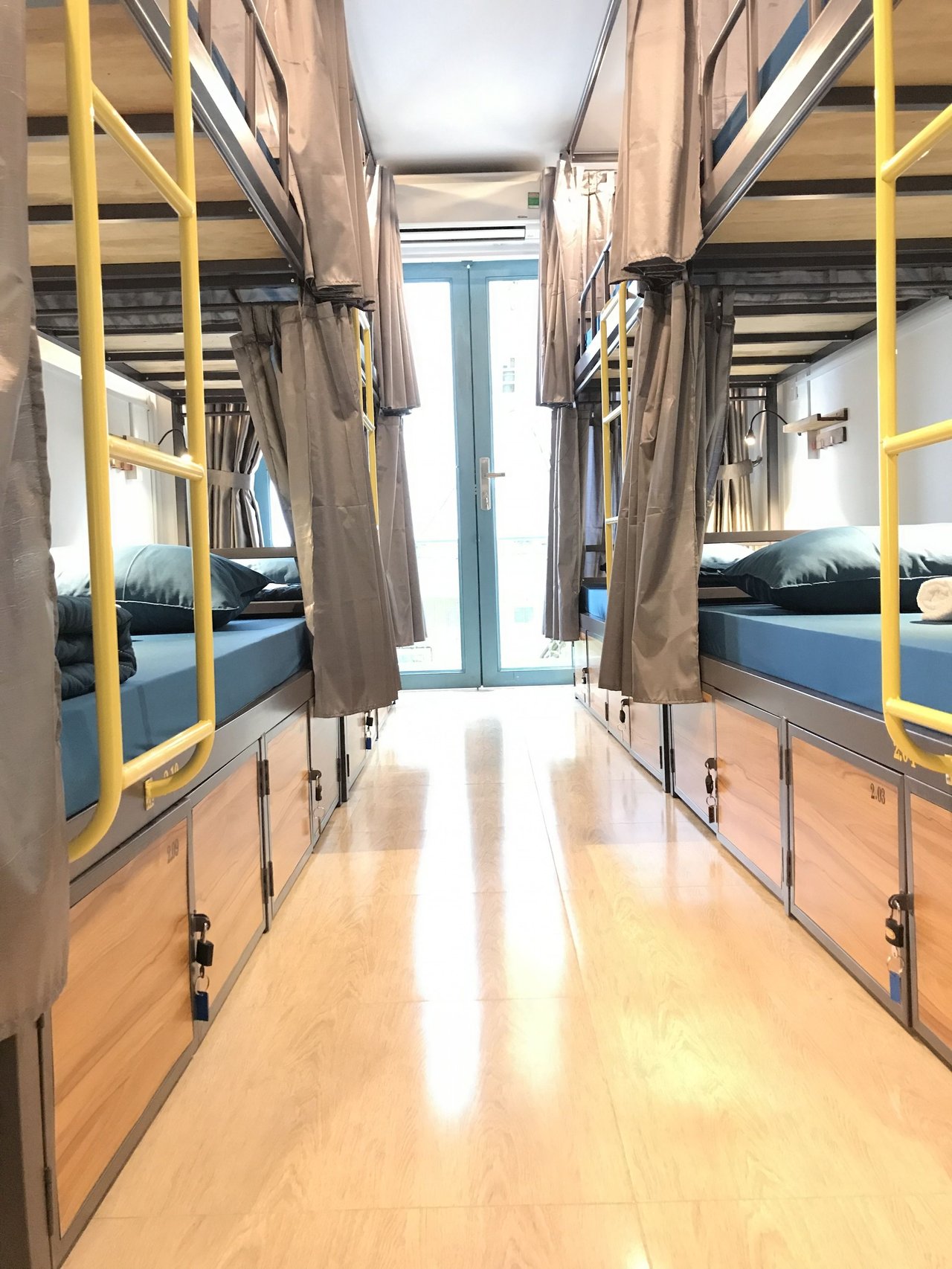 Ideal for fun and relaxation, The Joy Hostel is located in the District 1 area of Ho Chi Minh City. From here, guests can make the most of all that the lively city has to offer. With its convenient location, the property offers easy access to the city's must-see destinations.

The Joy Hostel offers many facilities to enrich your stay in Ho Chi Minh City. A selection of top-class facilities such as free Wi-Fi in all rooms, 24-hour security, kitchen, 24-hour front desk, luggage storage can be enjoyed here.

Step into one of 5 inviting rooms and escape the stresses of the day, A selection of amenities can be found in most rooms, inlcuding carpeting, clothes rack, free welcome drink, linens, locker. The property's host of recreational offerings ensures you have plenty to do during your stay. The Joy Hostel is a smart choice for travelers to Ho Chi Minh City, offering a relaxed and hassle-free stay every time.
Chi tiết giá phòng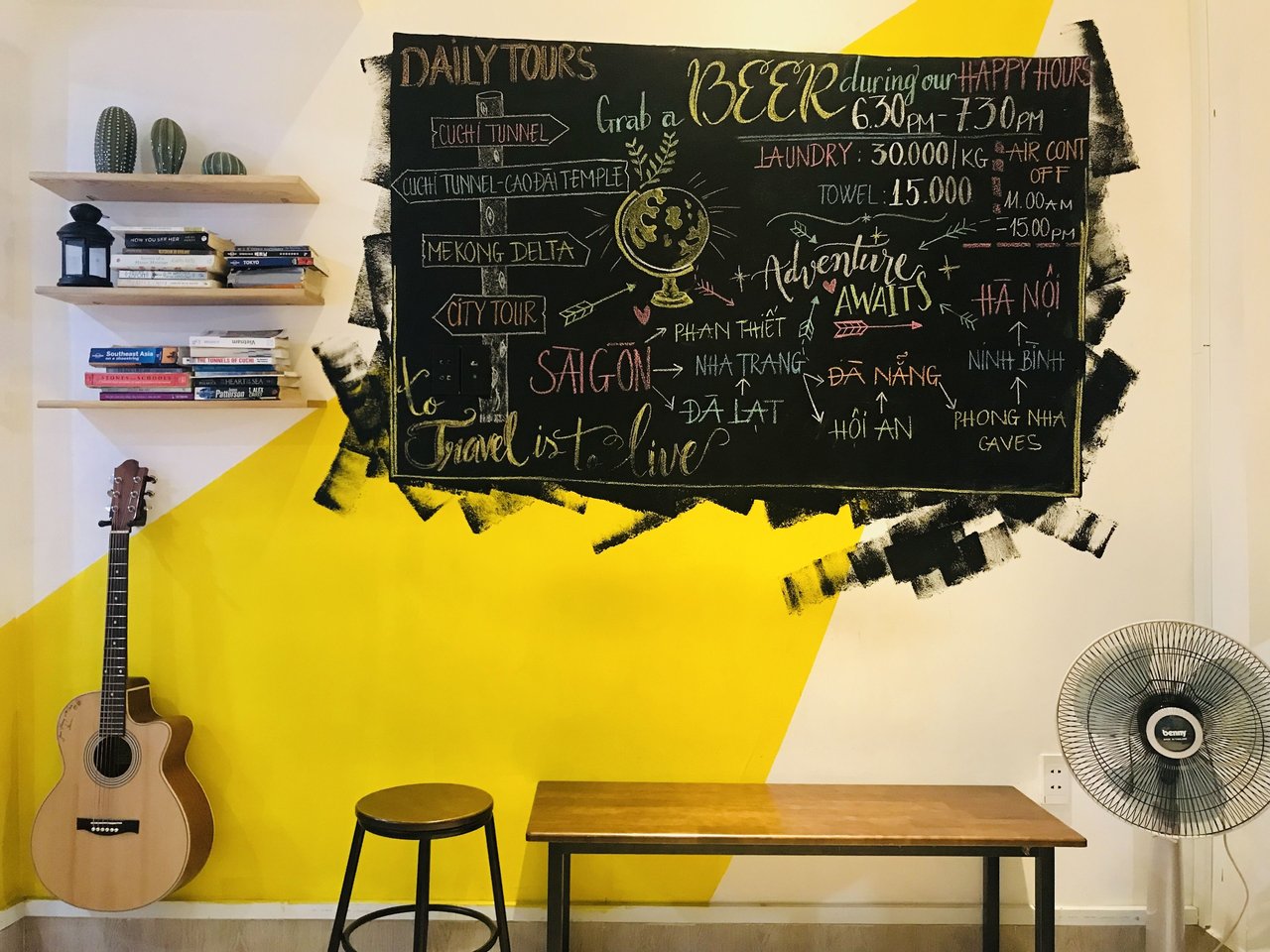 Tiện nghi khách sạn
Đưa/đón khách sân bay--Lễ tân 24h--Giữ hành lý--Bán tour--Internet miễn phí.--Dịch vụ giặt là--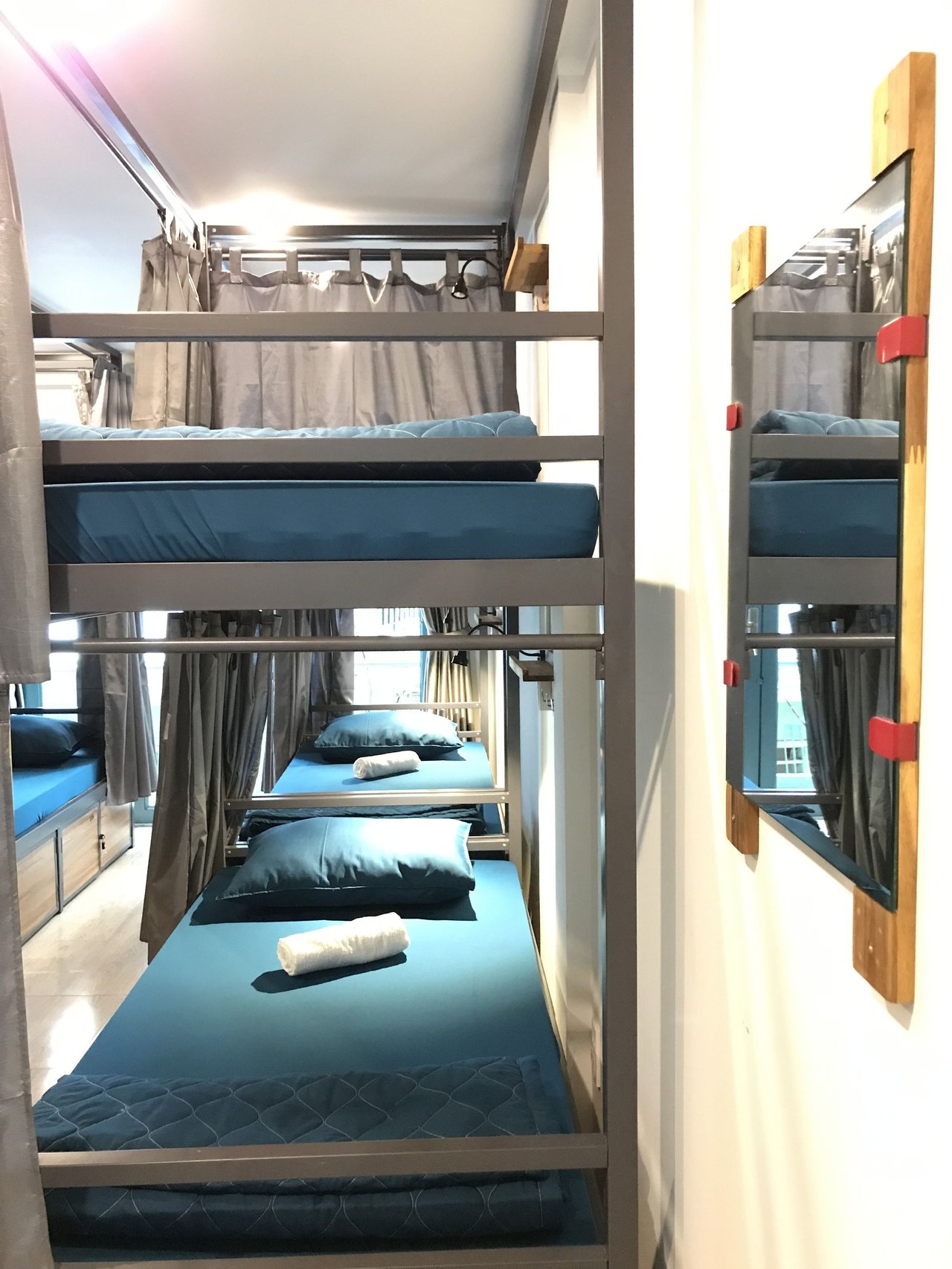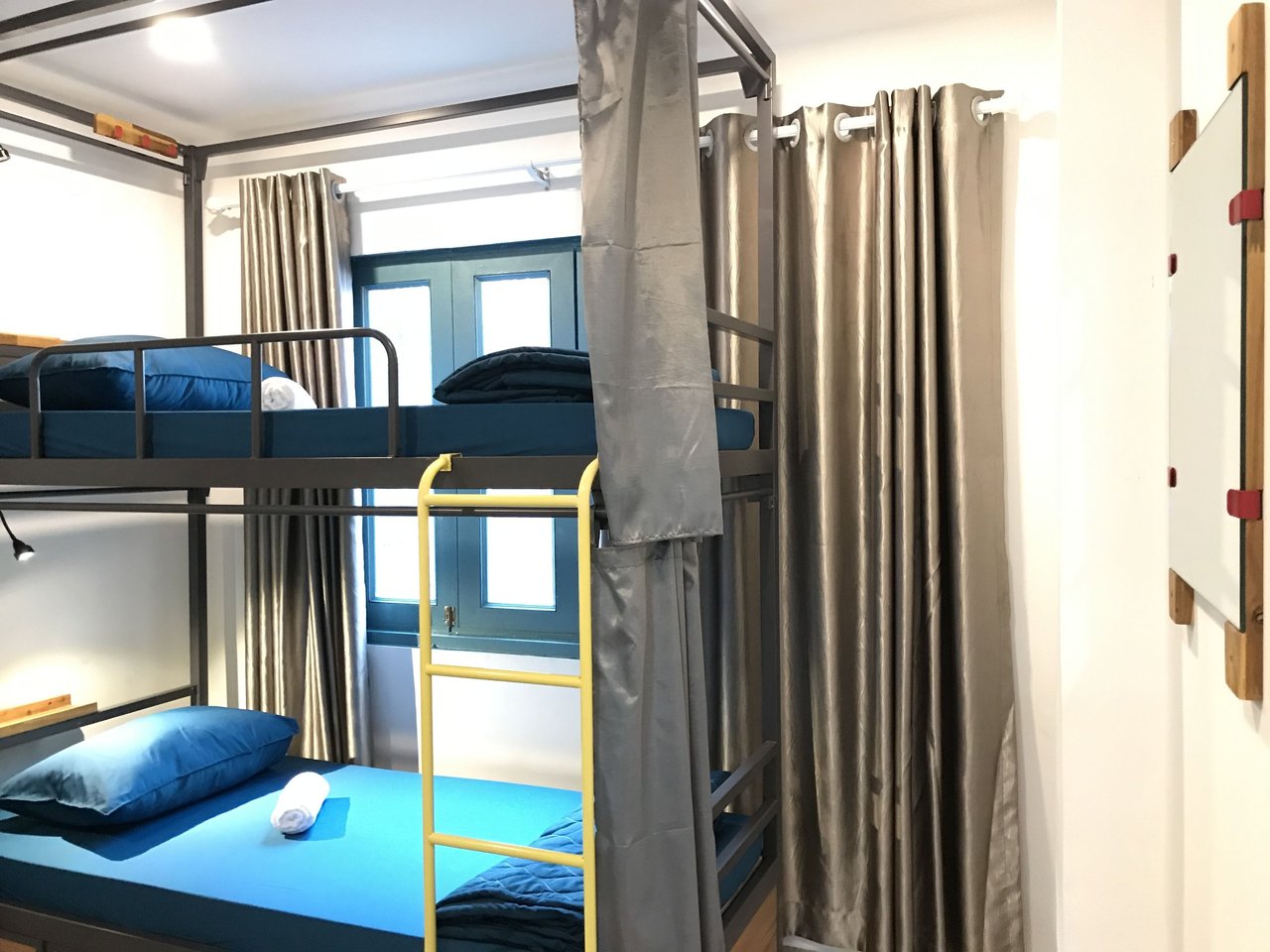 Kiểm tra phòng còn trống