The Reverie Saigon- Inside the first 6-star hotel in Vietnam – the top 4 hotels in the world
The 6-star The Reverie Saigon Hotel in District 1, Ho Chi Minh City has been  ranked fourth in the list of 50 best hotels in the world by prestigious travel magazine Condé Nast Traveler.
This is the result of a survey of more than 300,000 readers who voted for Conde Nast Traveler's Readers' Choice Awards this year and is a milestone in the global luxury hotel market.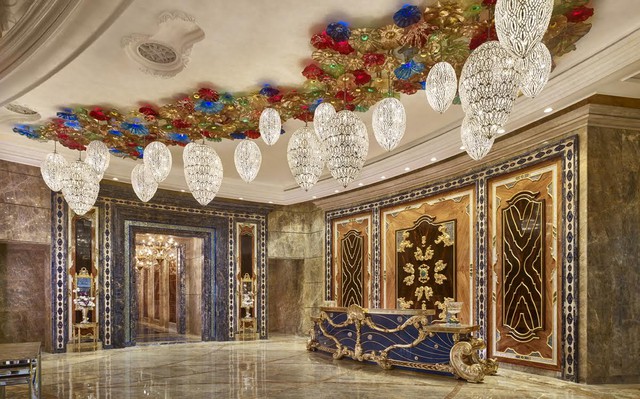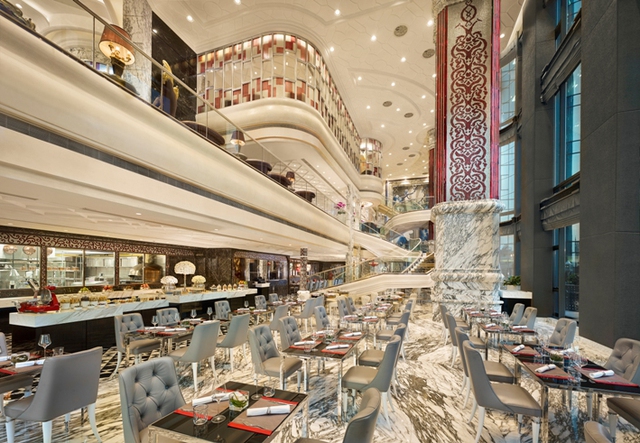 Kai Speth, vice president of operations and business operations at WMC Group, the management of The Reverie Saigon Hotel, said the award recognizes outstanding vision as well as commitment. The Group's mission is to bring the ultimate in customer experience.
The Reverie Saigon's interiors are characterized by the royal Italian style, featuring a special edition watch designed only for the hotel by famed Baldi Firenze artisans in Florence.
The massive Esmeralda masterpiece of the Colombostile furniture brand, the ostrich leather case has a vivid red violet color with gold-plated lines set in the 7th floor world.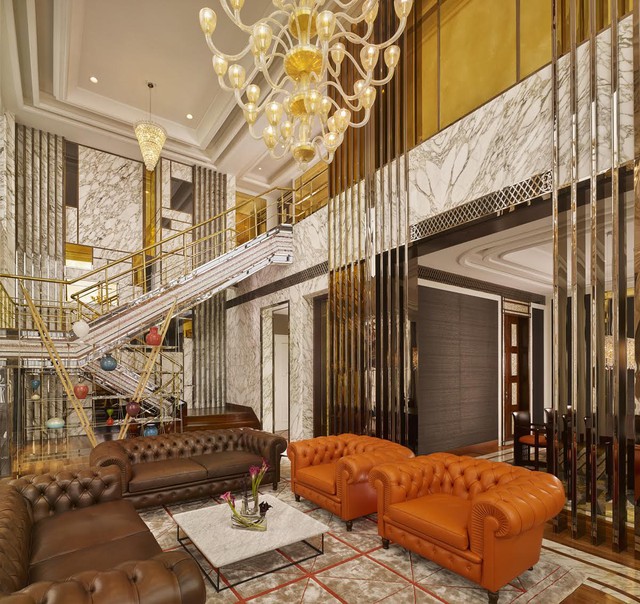 Không chỉ có thế, cũng như mọi khách sạn muốn vào Top đầu thế giới, tiện nghi trong từng phòng ở The Reverie Saigon Hội tụ những thiết kế tinh xảo cùng nhiều tuyệt tác độc nhất từ các thương hiệu nội thất hàng đầu Italy.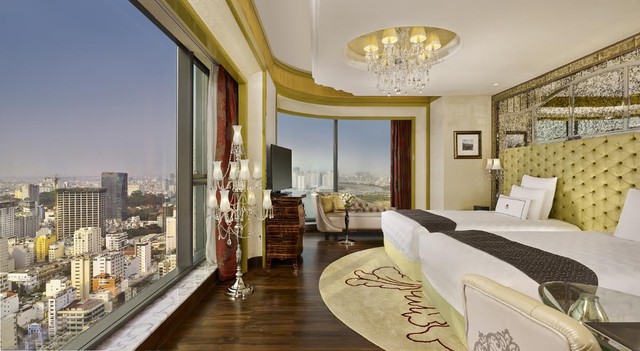 With two faces facing Dong Khoi Street and Nguyen Hue Street, the system of hotel rooms is a comfortable space, magnificent, open wide view of the city – a location that just enjoy the. bustling and quiet different strange of Saigon.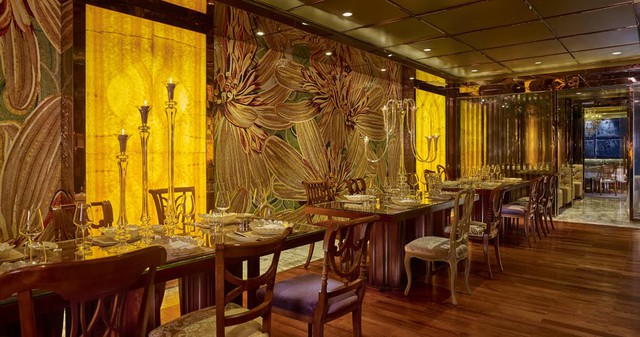 Five restaurants with a variety of culinary culmination style, and a bar stretching nearly 50 meters across two buildings, connecting the two streets of Dong Khoi and Nguyen Hue has confirmed the full six-star level of The Reverie Saigon.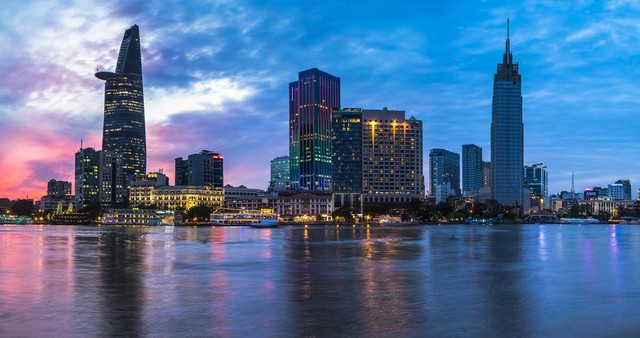 The Reverie Saigon contributes to the beauty of modern and prosperous country with the largest room system in the city including 286 rooms and suites and 89 luxury serviced apartments, open wide vision. This is a dynamic and charming city center nestled in the Saigon River.